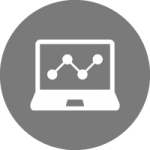 Saddle Point Technologies UK applies advanced analytical technology to help businesses make better supply chain planning decisions.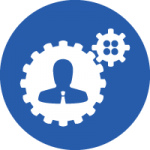 We work in partnership with our clients and use our expertise to implement practical planning solutions that provide real value.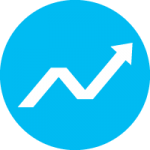 Our experienced team are passionate about improving performance and we focus on delivering the agreed return on investment.